National Theater of Greece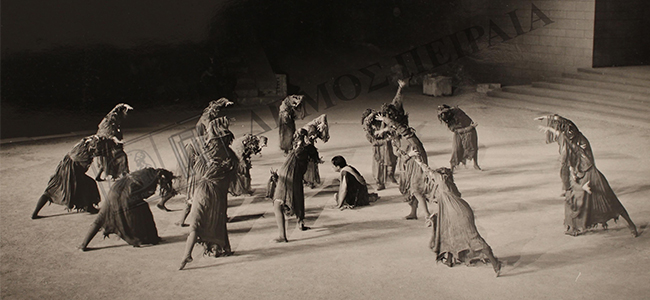 Dimitris Rondiris served in the National Theatre of Greece as a director, teacher and general director.
He directed numerous works of the Greek and foreign repertoire on the stage of the National Theatre of Greece, taught acting for many years in its drama school and served as a general director of the organization during the periods 1946-1950 and 1953-1955.
His artistic mark was particularly evident on the National's stage from its inauguration, in 1932, until the late 1950's, while his contribution determined the so called "revival" of Ancient Greek Drama and the establishment of the Epidaurus Festival.